Nanyang Cottage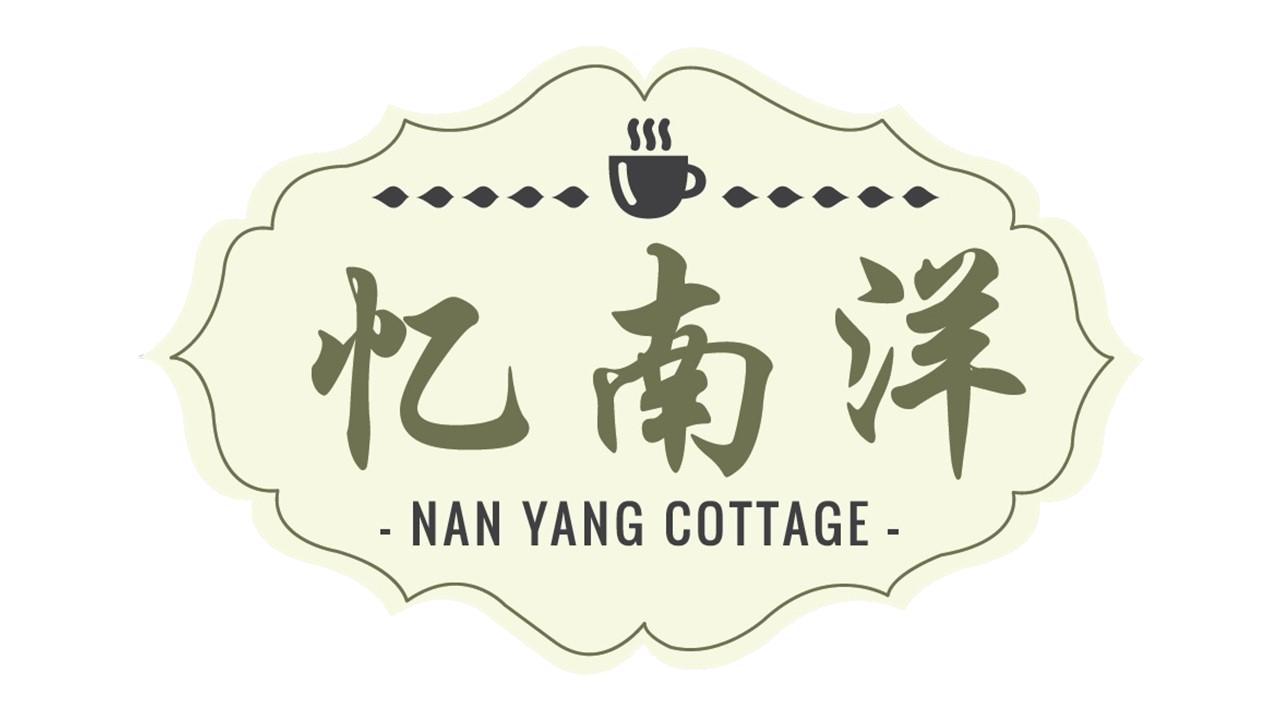 Chinese, Western, Malaysia or Nanyang style!!!

You name it... We got it!!!




Welcome to Nanyang Cottage (Formally known as The Chopsticks)

Some people say they "eat to live", but we want you to also experience the meaning of "live to eat".

At Nanyang Cottage, you can take pleasure in dining great savouring Hong Kong style cuisine with a local touch. Enjoy scrumptious food ranging from noodles to rice, from stir fry to double boiled soup, then cap off for varieties of desserts and juices. When everything on the menu is worth singing about, it becomes difficult to single out our speciality. What's more? Nanyang Cottage is here to offer fast service with unbeatable value-for-money meals, suitable for breakfast, lunch, tea, and off course dinner!!!



---
Latest Promotions & Upcoming Events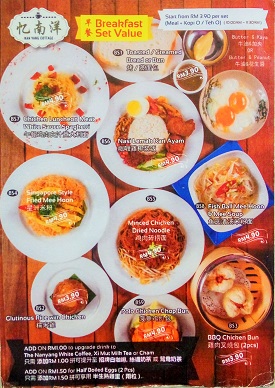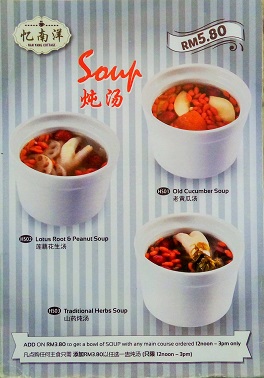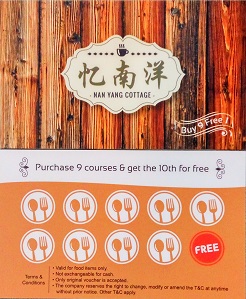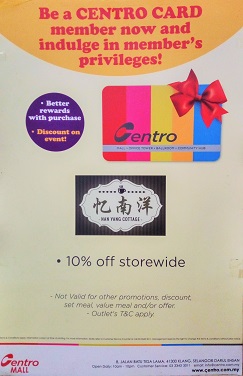 ---
Photo Gallery
---
Contact Us
Location:

Ground Floor, Lot G123A,
Centro Mall,
No. 8, Jalan Batu Tiga Lama, 41300 Klang, Selangor.

Operation Hours

Daily 10am-10pm

For Bookings or enquiries: 03-33438286
E-mail: info@inspirationfnbgroup.com





View Larger Map